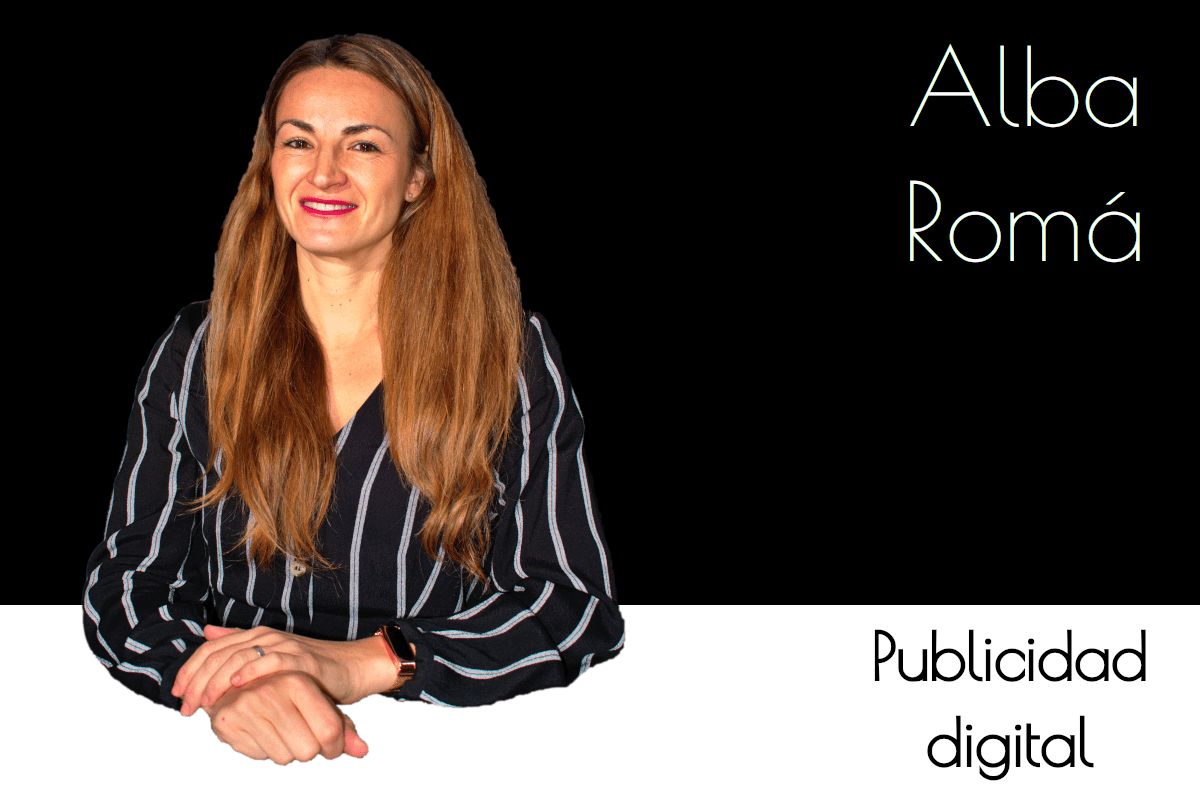 Real Estate Marketing
Passionate about the science of marketing and with extensive experience in the world of sales. Alba Romá studies new digital marketing tools every day to apply them to the real estate sector at the Edeal Homes Real Estate Agency.
"Customer satisfaction is the main purpose of our agency, and as in the science of marketing, we must discover what it needs to be able to offer it, be it a home, a place or any other product".
Tel: +34 667 048 134
C/Pedreguer Nº15
03700 Dénia, Alicante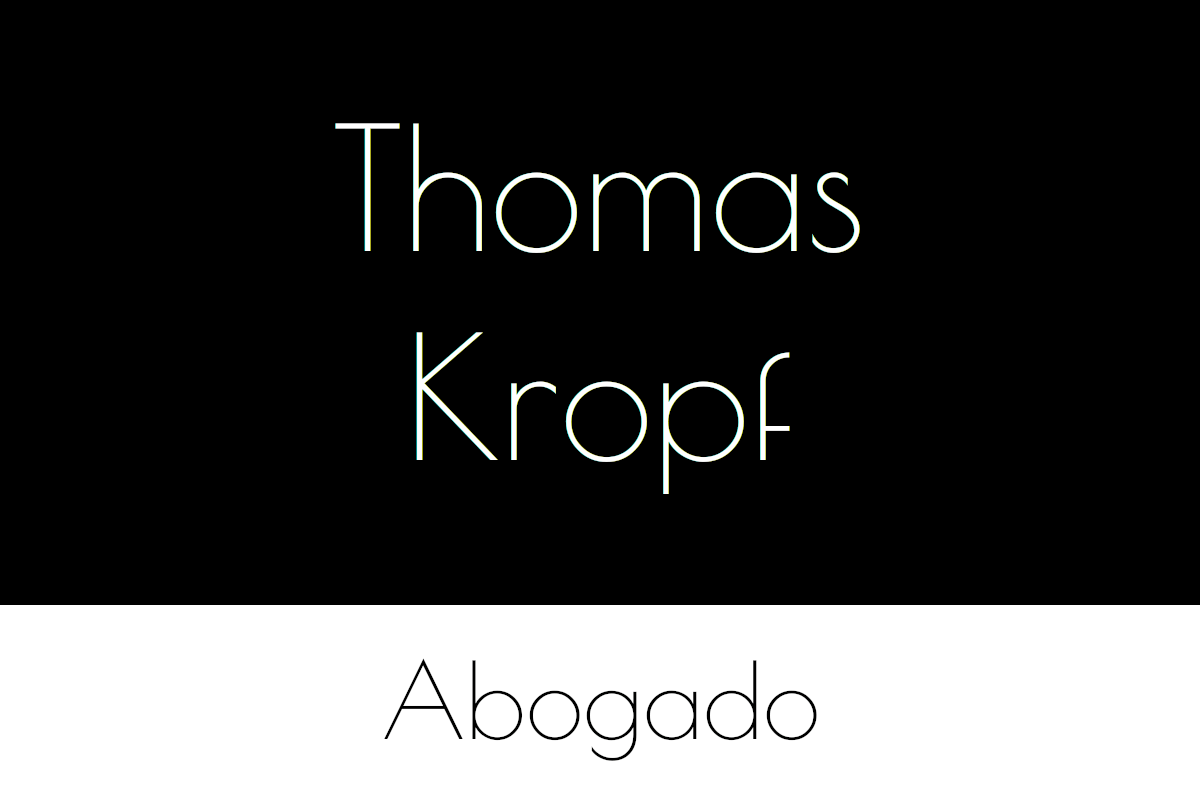 Real Estate Legal Advice
Thomas Kropf is a multidisciplinary Law firm located in Dénia with experience in real estate sector. His vocation of customer service and the defense of his interests are shared with the mission of the Edeal Homes Real Estate Agency.
We want to offer a transparent, viable real estate service with the most effective and adequate solution for all clients.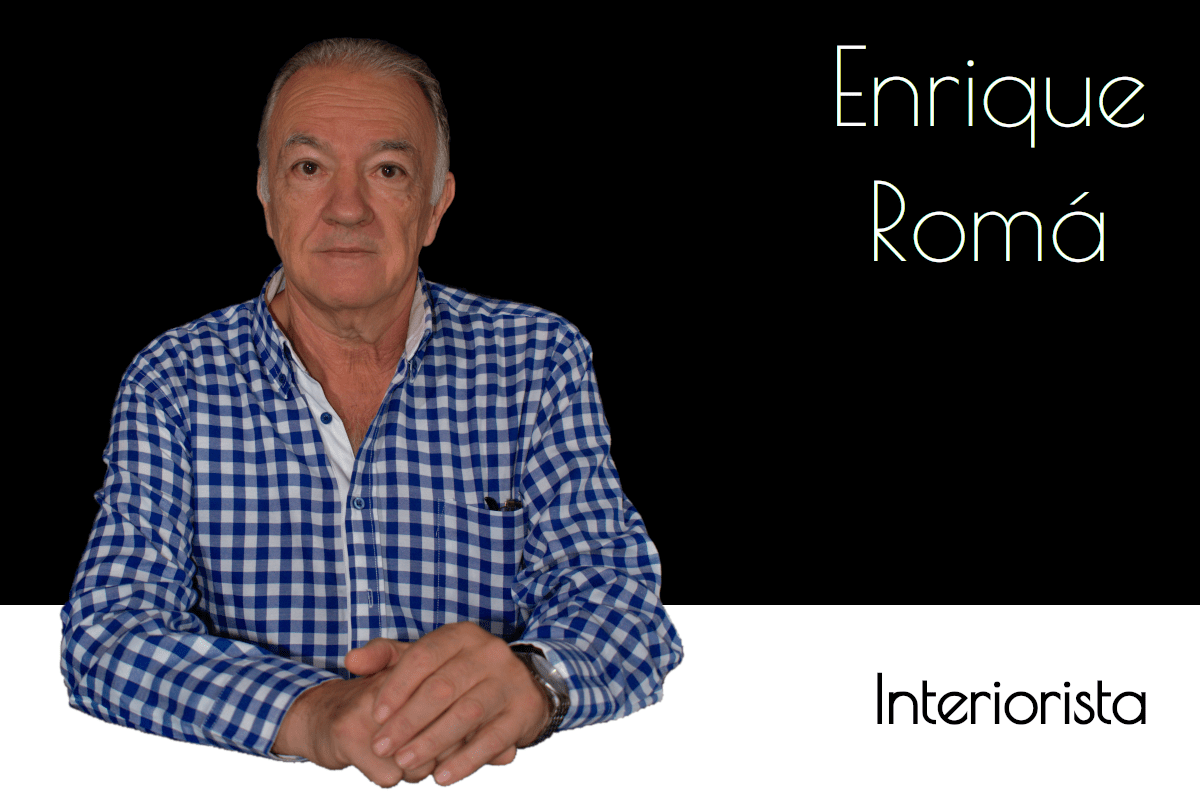 Interior designer
Enrique Romá is an interior designer with extensive experience in the sector of home and other property decoration such as commercial locals, clinics and restaurants among others.
Acquiring the services of this professional to improve the interior of your home will be the best investment you can make in your property.
Enrique is known in Dénia and the Marina Alta for his professional demand and decoration that does not get outdated over time thanks to his vision combined with quality, avant-garde and simplicity.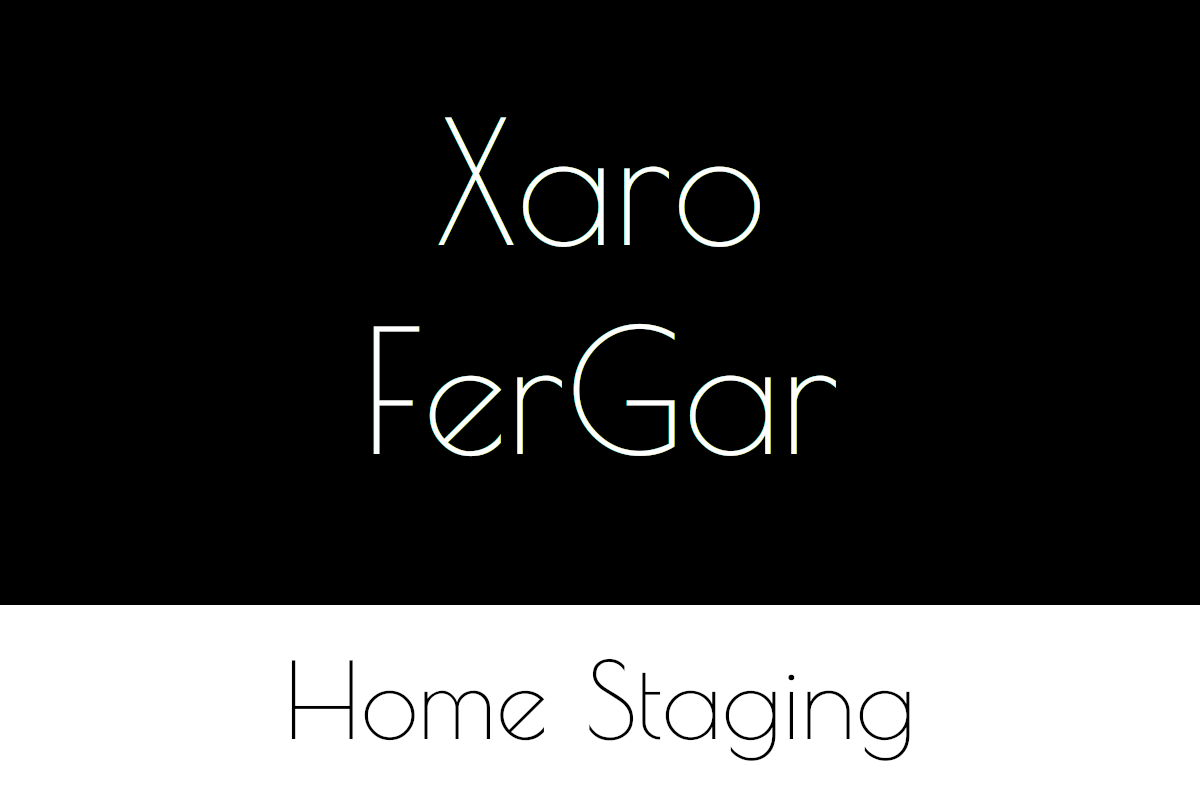 Home Staging MarinAlta
Home Staging MarinAlta under the direction of Xaro FerGar, an expert in real estate marketing and with a wide experience in the commercial sector.
Through Home Staging strategies applied by Xaro, you will get a better visualization to sell your home in the shortest possible time. A work shared with Real Estate Agency Edeal Homes Dénia.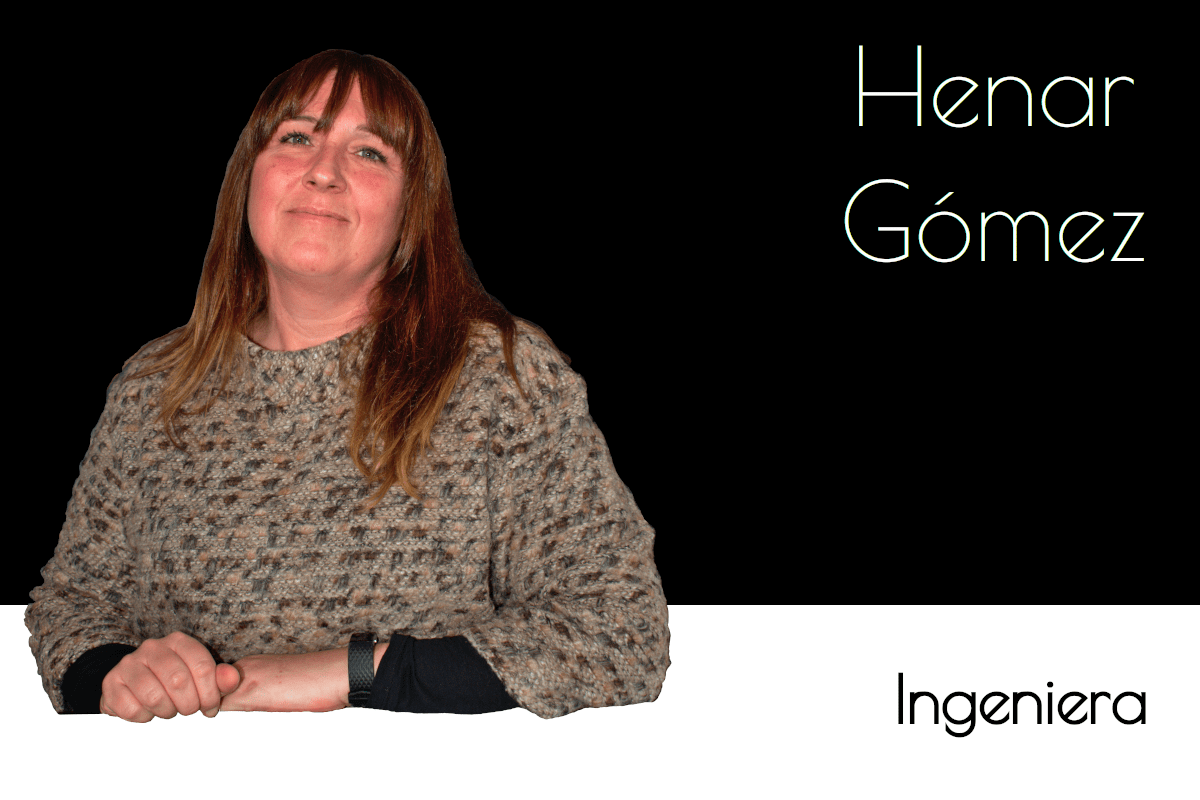 Technical engineering
HG Ingenieria is a technical office with more than 15 years of experience in the sector, dedicated to the realization of any type of engineering project.
It specializes in procedures related to activity licenses, electrical installations or industrial buildings, among others. Urbanization projects are also carried out (water supply, sanitation, power lines and transformation centers), interior housing projects, and energy certificates that are indispensable today to sell a home.
The main objective of HG Ingenieria, is to provide a comprehensive service, from the initial bureaucratic procedures to obtaining the corresponding licenses. A function focused on customer satisfaction, as in the Real Estate Agency Edeal Homes in Dénia.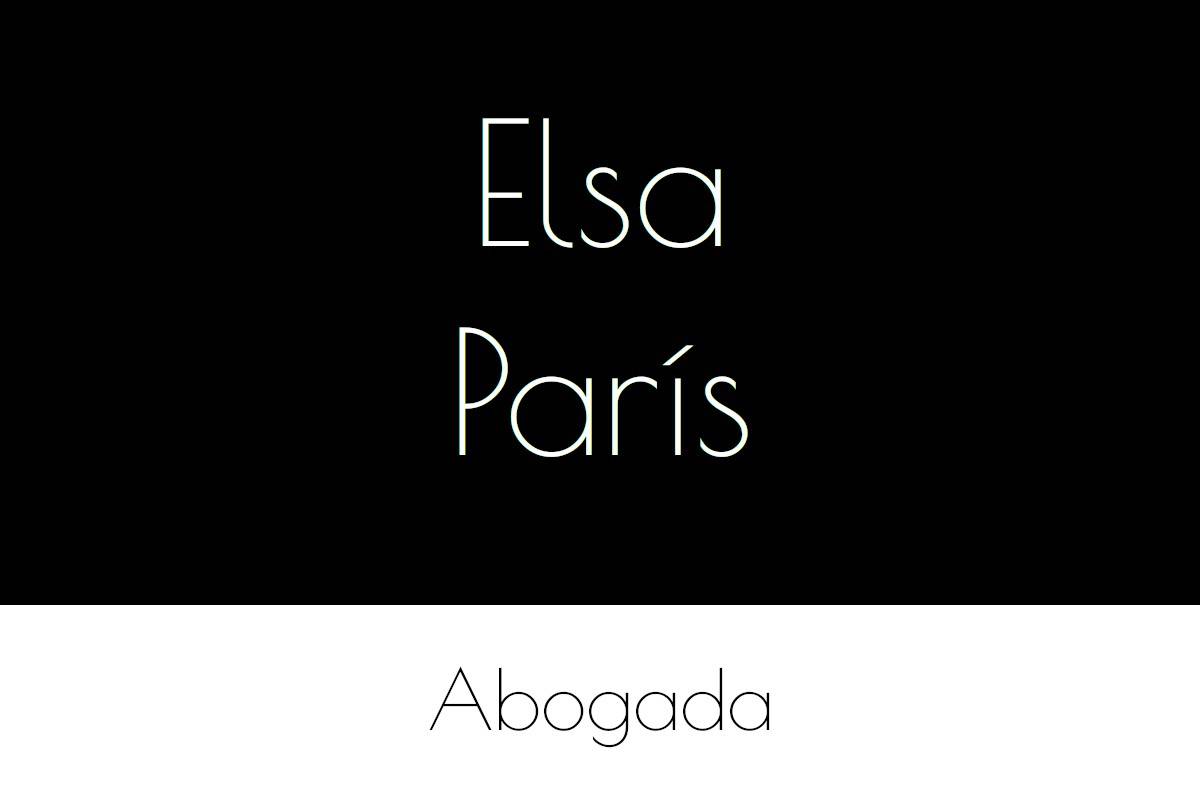 Management, defense and legal advice in the real estate sector

Lawyer and economist, she heads a multidisciplinary office located in Dénia, with extensive experience in the real estate sector, which runs in her family.
With a clear customer orientation, both national and foreign, it offers comprehensive management, advice and defense of its clients' interests, sharing values, mission and vision together with the Edeal Homes Real Estate Agency.