The city of Denia, located on the Costa Blanca in the province of Alicante, is one of the most attractive areas to buy a property in Spain. The city has a wide variety of beaches, exquisite gastronomy and a wide range of cultural and leisure activities, making it an ideal destination for investors and homebuyers. In this article, we will analyse the trends of the real estate market in Dénia, the supply and demand of properties, as well as the evolution of the market in recent years.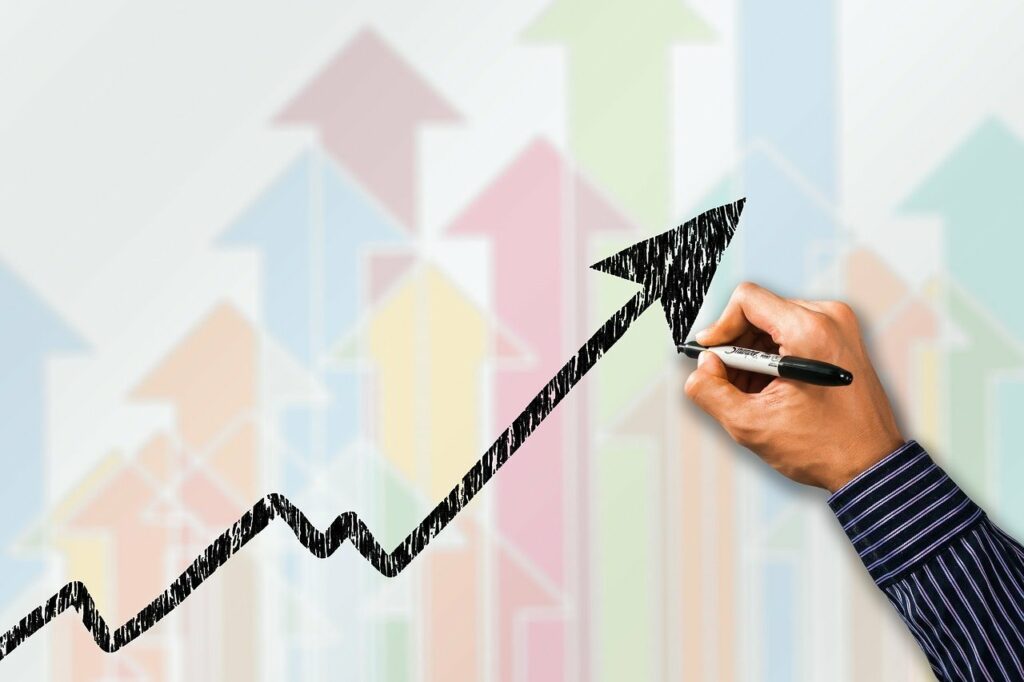 The real estate market in Dénia: How is the supply?
In the last few years, the real estate market in Dénia has experienced a sustained growth in terms of housing supply. The town has a large number of new and used properties for sale, which has led to increased competition between the different real estate agencies operating in the area.
The prices of properties in Dénia have increased in the last few years. The most sought after properties in Dénia are flats close to the beach, as well as houses with private garden and pool.
If you would like to sell your property, you have many options. And we recommend you to sell exclusively to one real estate agency, they will do their best to sell the property, as it will be their first priority.
Demand for properties in Dénia: What are buyers looking for?
International buyers are becoming more and more frequent in Dénia, especially from countries such as the United Kingdom, Germany and the Nordic countries. These buyers are mainly looking for luxury properties with sea views and large terraces.
Evolution of the real estate market in Dénia: Current Trends
Nowadays, the real estate market in Dénia is characterised by a greater stability and a greater professionalisation of the sector. Real estate agencies in the area offer specialised services to meet the needs of different buyers and sellers.
The digitalisation of the real estate sector has been key to the growth of the market in Dénia, as it has allowed buyers and sellers to access a greater amount of information and services online.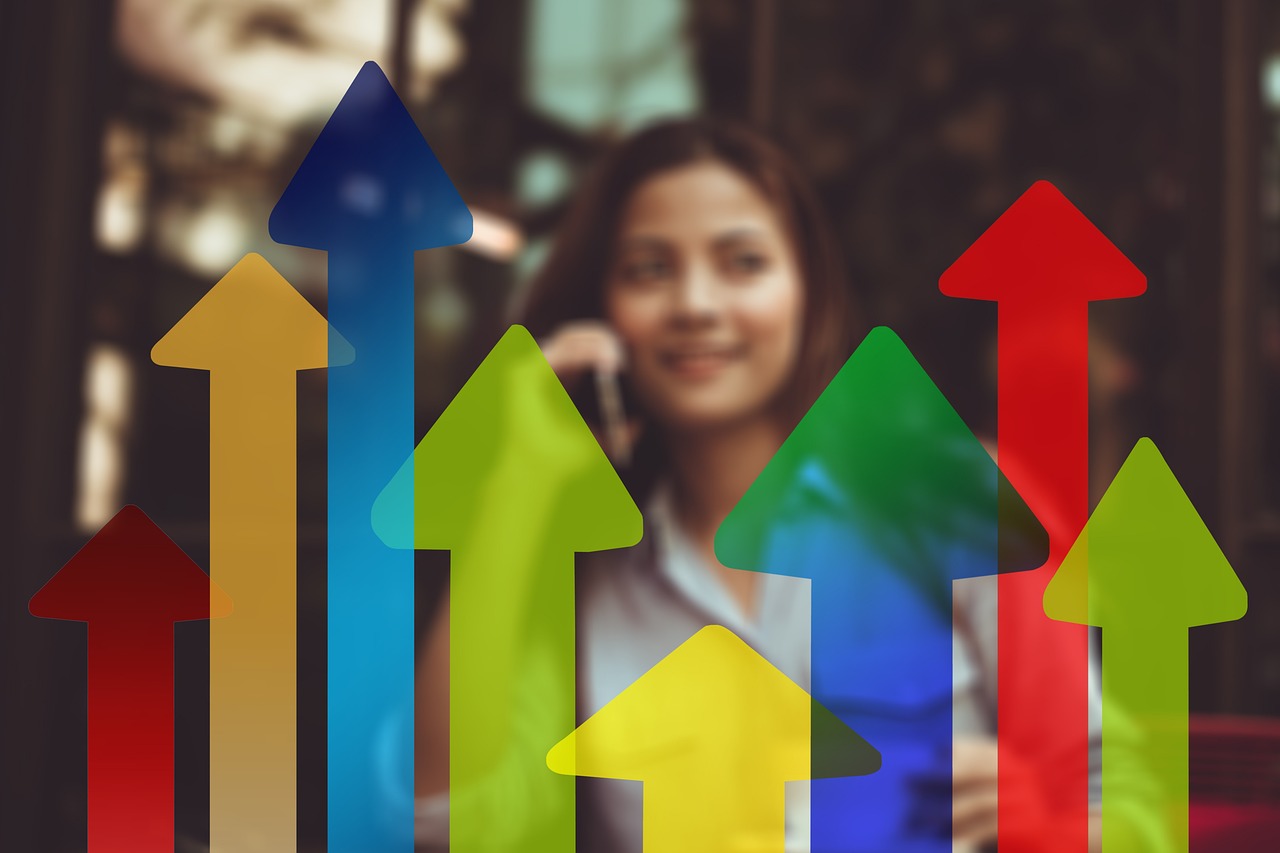 Buying a property in Denia as a profitable investment
Dénia is an up-and-coming tourist destination, which makes buying a property a profitable long-term investment.
For more information do not hesitate to contact us Contact us