Edeal HOMES is a real estate agency specialised in the integral service of holiday rentals in Denia. We stand out in the special care and maintenance of the tourist properties we manage, for us the most important thing is to welcome tourists who treat the properties as if they were their own.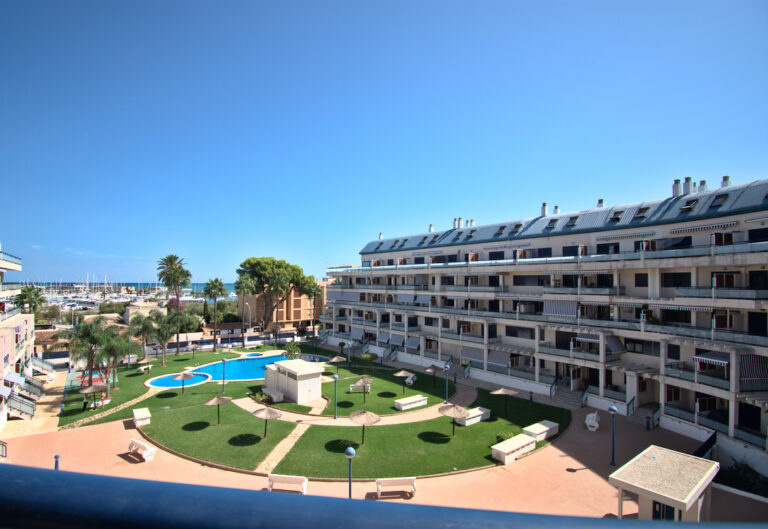 Committed to quality service
At Edeal Homes we have extensive experience in the integral management of tourist flats and other types of properties in Dénia. We guarantee a perfect experience for both guests and owners.
Why are we dedicated to the management of holiday rentals in Dénia?
We are passionate about Dénia, professionals in the tourism sector and relations with different cultures. We like to welcome visitors in comfortable tourist flats and advise them so that they can enjoy their experience in the city of Dénia to the maximum.
 Why rent your property in Dénia?
Owning a second home in Denia gives you the possibility to have some extra income if you decide to rent it as a holiday home. This income helps us to cover the expenses that the property is generating such as IBI, water and electricity bills… That is why there are a lot of holiday rental companies in Dénia that work.
Use of digital platforms for renting tourist flats
The rise of digital platforms gives us, both managers of tourist flats and individuals, access to a multitude of tools that, with proper use, can bring us great benefits in the short term.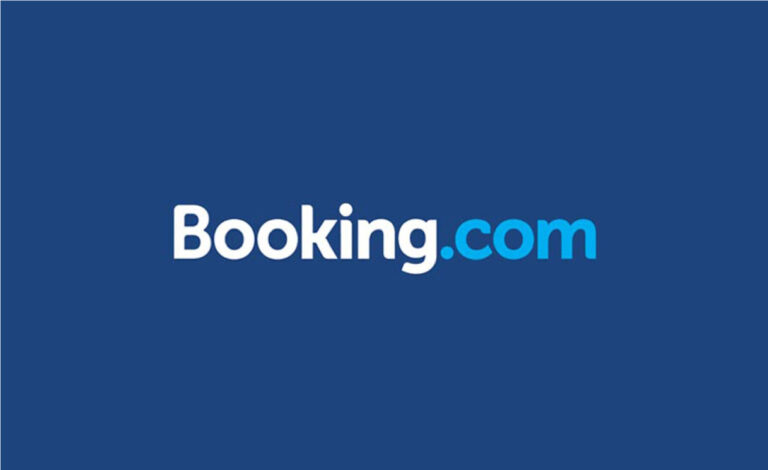 Your home is always ready to be rented
Furthermore, if we do seasonal rentals of our property in Dénia, we are obliged to keep the property in optimal conditions to welcome tourists.
Our tourist rental agency in Dénia gives you the peace of mind of leaving your property in expert hands for the management of tourist flats or other types of properties.
Our clients staying in the tourist flats we manage in Dénia give their opinion:
What benefit can you get with the holiday rental of your property in Dénia?
It depends on several factors, especially the type of property, its condition and most importantly, its location.
It is important to be aware that the high season months are very profitable, because Dénia welcomes a lot of tourism, but the months from October to February are usually months when we adapt the rental price as there is a lot of supply and not so much demand.
Dénia is very touristic, but it also has a lot of offer of touristic properties at all prices.
Our team makes periodical prospections of the tourist rental market in Denia, which gives us very valuable information when it comes to establishing a price that will provide you with optimum profitability.
Conditions for us to be your holiday rental company:
In order for our agency to accept the management of your property as a holiday home in Dénia, we ask you to obtain the relevant licences. First of all, the local tourist licence of Dénia must be obtained, and then the property must be registered in the tourism register of the Valencian Community.
In order to obtain this tourist licence to rent the property as a holiday home in Dénia, the procedures are specific to the Valencian Community, and we will have to justify the quality of the services and equipment of our accommodation.
If you want more information about this process read our post: Valencian Community Tourist licence
Obligations of the owner of the holiday rental property
1.- To deliver the property clean and without any damage that could damage the tourists' stay. If the property is not clean enough, the agency will have to adapt it and the cost will be paid by the owner.
2.- To provide sufficient bed linen and towels in perfect condition for guests.
3.- To replace the elements that are damaged by normal and proper use during the guests' stay. That is to say, we will take care of replacing them but it will be the owner who will be responsible for the expense. If an element is damaged by misuse, the cost of its replacement will be borne by the tenant.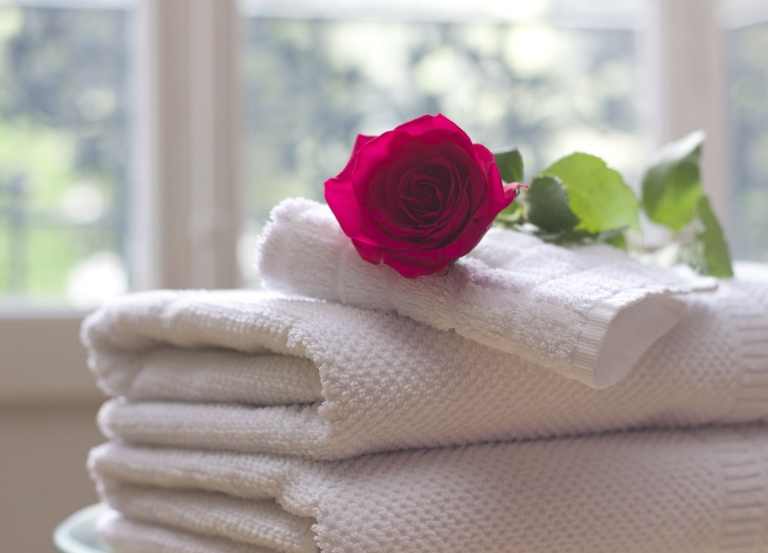 4.- To be in continuous contact with us to know the status of bookings, guest satisfaction or any other issue that may arise.
Our obligations as a holiday rental agency in Dénia
1.-Your peace of mind is our peace of mind. Our team places great importance on meeting the expectations of our clients, but we are very careful when it comes to accepting guests in a tourist property.
2.-We have the obligation to exploit the property for tourist rental to obtain the maximum benefit for the owner, and as we work with a percentage of commission, we study very closely the market prices to react to changes.
3.-It is within the obligations of the real estate agency when managing tourist flats to provide a person or cleaning team that is responsible for carrying out the check-ins, check-outs with their respective revisions, cleaning the property when the guests leave and leaving it in perfect condition to receive the next guests.
4.- Real estate agencies are obliged to inform, by means of form 179 of the Tax Agency, of the profit that each owner obtains in each quarter.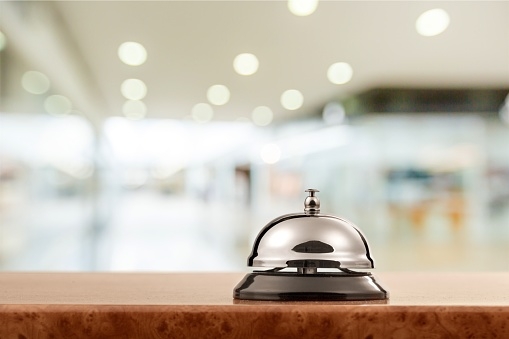 Full service of tourist rentals for owners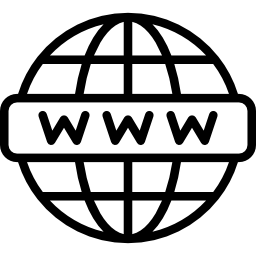 Publication on online platforms
We will publish your property on online platforms such as Airbnb, Booking.com, etc. to increase its visibility and attract more guests.

Response to consultations
We will attend to the doubts and questions of potential guests and help to make reservations.

Booking management
We will manage the booking process, including checking availability, invoicing and payment.

Check-in & check-out
We take care of the check-in and check-out of the guests, including handing over the keys and checking the property at the end of the rental.

Maintenance and cleaning
We take care of the cleaning and maintenance of the property before and after each rental.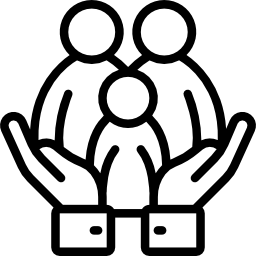 Guest assistance
We will provide assistance to guests during their stay, including resolving any problems or concerns they may have.

Incident management
We will solve any incident or problem that may arise during the rental as soon as possible.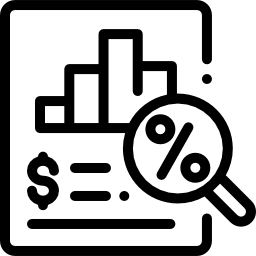 Tax collection
We can take care of the management of the taxes related to the rent, including the declaration and payment of these taxes.

Professional photography
We will obtain professional photographs of the property to enhance its online presentation and attract more guests.

Marketing
We will promote the property through various channels, including online advertising, email and social media.

Online reputation management
We will monitor and respond to online reviews of the property to enhance its reputation and attract more guests.

Legal consultancy
We will provide legal advice on rental issues, including contracts, local laws and regulations.
Our rates for the management of holiday rentals in Dénia
What are the steps to start the management of the tourist rental in Denia?
First we will visit the tourist flat or holiday rental property, if we can get to know each other during this visit and discuss the issues in a personal way, if this is not possible we can do it during your next visit to Dénia.
Afterwards you will receive a document with the conditions to be fulfilled by both parties, a contract as a transfer of the flat for holiday rental that we will have to sign.
Our agency is responsible for making routine visits to check the state of the property and to warn the owners of any problems that the holiday flat in Dénia may have if they do not live in the city.
We always ask for a deposit during the holiday rental to make sure that the visitors make a correct use of our property and we will manage the damages in case there are any.
We have even created our own tourist information website so that visitors do not miss any detail of the city of Denia! An extra as a service to the holiday rental.
For more information about our management process for tourist flats:
Frequently asked questions about holiday rentals in Dénia
What tasks are performed in vacation rental management?
Tasks include posting on online platforms, booking management, guest check-in and check-out, payment management, property maintenance, and customer service.
What online platforms are used to advertise holiday properties?
The most common online platforms are Airbnb, Booking.com, VRBO, and TripAdvisor.
What should I consider before hiring a flat management company?
You should consider cost, feedback from previous clients, experience in the industry, and the quality of the service they offer.
How is the rental price of a holiday property determined?
The rental price is determined based on factors such as location, size of the property, season, and market demand.
Who is responsible for cleaning the property after each stay?
Normally, the holiday lettings management company will contract a cleaning company or take care of the cleaning directly.
What happens if a guest cancels their booking?
There are usually cancellation policies in place that set out the conditions under which guests may cancel their booking and any penalties involved. The vacation rental management company can assist in enforcing these policies.
What taxes and regulations should I be aware of before renting out my property as a holiday property?
You should be aware of local and state tax regulations and requirements before renting your property as a vacation rental. The vacation rental management company can provide advice and help you comply with these requirements.
What happens if a guest needs help during their stay?
The vacation rental management company usually provides a 24-hour customer service telephone number for any emergency or problem that may arise during the stay.
What is included in the rental price of a holiday property?
The rental price of a holiday property usually includes services such as electricity, water, heating, and other utilities. Some vacation rental management companies may include additional services such as cleaning services and linen changes.
What happens if a guest does not comply with the rules of the property?
The vacation rental management company usually has policies and procedures in place to handle situations where guests do not comply with property rules, such as making excessive noise or smoking inside the property.
How are payments and invoices handled?
The vacation rental management company usually handles payments and invoices, including credit card processing, collection and payment management, and invoice generation.
How can I maximise my rental income from my holiday property?
To maximise your rental income, you must ensure that you have a well-maintained and attractive property, publish on a variety of online platforms, set competitive prices, and offer excellent service to your guests. A vacation rental management company can help you achieve these goals.