A good real estate agent in Dénia
These are, in our opinion, the 10 skills that a Real Estate Agent in Dénia should have:
1. Always work on behalf of your clients and seek the best benefit for them.
A good real estate agent sole purpose is not to sell, but to make customers through trust.
A real estate agent may find that an owner has put a price on his home that is outside the market price, his mission as a real estate agent is to make him be aware that it will be very difficult to sell it at that price, for example by showing similar houses at prices that yes they are in agreement with the market.
2. That is an honest person and also inspires confidence
The benefit should be for everyone but a real estate agent is an intermediary and should not have intentions of obtaining only his benefit, but also that of his client. A satisfied customer will bring you more customers than one that is not.
3. The Real Estate Agent in Dénia is patient and persevering
Helping people sell their property or find what they need can be complicated. Patience is one of the main virtues of a good real estate agent.
4. Know how to listen to the client to capture what they are looking for and make good proposals
Proposing properties that do not fit with what the customer is looking for is a waste of time and will only get the buyer off-center.
5. The Real Estate Agent is informed at the legal and economic level in the real estate sector in Dénia
The real estate sector is very changing and as a real estate agent you must be up to date with the news that affects you.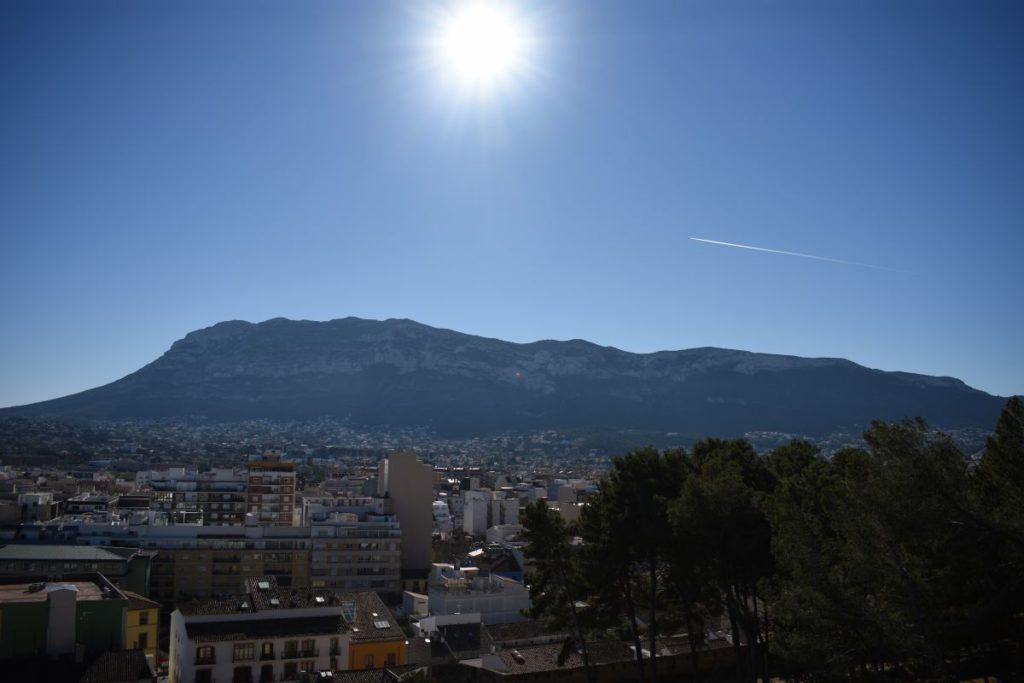 6. Have experience in the market
The experience is good in all sectors … but in this sector there may be curious or unusual cases that are only found through experience and that will help us to be aware that they do not happen in the process of buying and selling a living place.
7. Be fair to the client and himself
Knowing how to say no to owners who do not want to reason before a price drop to establish a market price, to homes that are not in good condition, to dishonest collaborations …
8. Know the world of marketing and advertising to obtain clients and properties.
The advertising of the real estate is essential to be able to send the objects of sale to the possible buyers.
9. The Real Estate Agent in Dénia is able to work in a team and collaborate with other real estates
Working with other real estates agents or other agents may be less beneficial at an economic level in the short term, but it will open other possibilities.
10. Your clients feel informed and supported throughout the process
Either before, during and after the process of buying and selling a property.